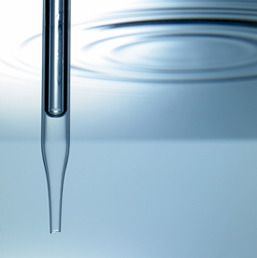 The Workshop on Innovation held in Cambridge, on the 19-20 of November, attracted participants from all North Sea Region countries, representing government and public administration as well as private contractors and businesses.
The workshop featured 4 different working groups on innovation issues that are addressed in priority 1 of the IVB Programme, as well as general programme issues on innovation. Issues related to project development, finance and communications for potential projects were addressed in the opening session (below).
At the end of the plenary session the first day there was a panel discussion on innovation. Excerpts of this discussion can be found here.
Christian Byrith, Acting Head of Secretariat, opened the workshop in the SmartLIFE Centre, funded under the IIIB programme period. It is a facility built to address issues of sustainable construction and modern methods in construction. It features a vocational training centre, among other things.
The 4 working group sessions
• Building the innovation-capacity of businesses
• Building the transnational dimension of clusters and research and innovation networks
• Building societies and the institutional capacity for innovation
• Promoting the adoption and use of ICT applications

About the working groups
The working groups discussed potential project ideas for the IVB Programme, with particular focus on the partnerships and the transnational impact and results of the proposed projects.
A list of potential project ideas with contact details to project developers was put together at the end of the event. The list can be found here. Please note that a more comprehensive project ideas list can be found on the IVB website (click here).
Presentations
Workshop Pack